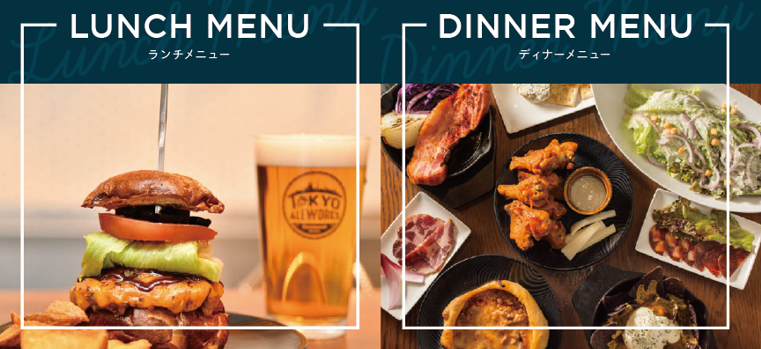 TOKYO ALEWORK TAPROOMのランチとディナーを、客室で楽しめるテイクアウトサービスです。
いつでもクラフトビールと共に、エクストリームフードを楽しむことができます。
TOKYO ALEWORK This take-out service allows you to enjoy lunch and dinner at the Tap Room in your guest room.
You can enjoy extreme food with craft beer anytime.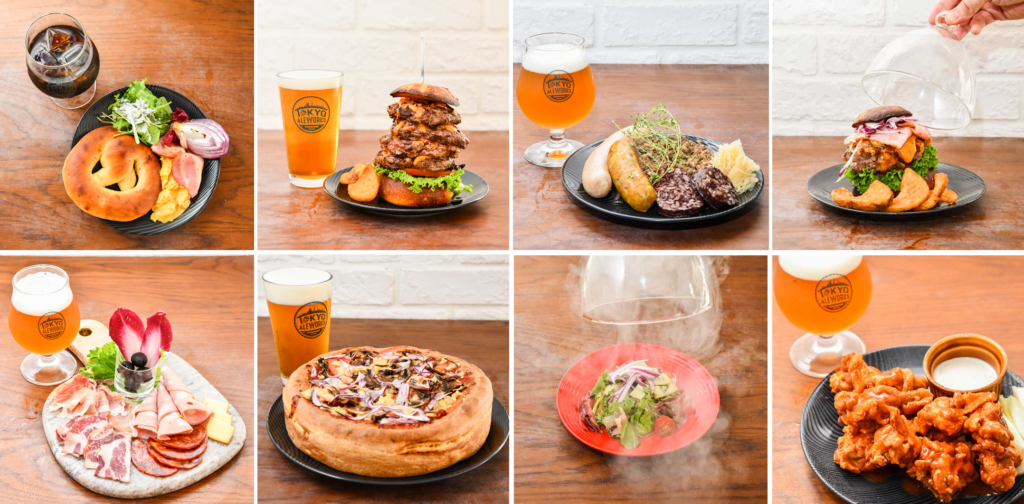 TOKYO ALEWORKは、クラフトビールとペアリングした
スペシャルハンバーガーやウイスキーをかけたモルトウイングチキンなど
驚きのフードをご用意してます。
TOKYO ALEWORK will offer amazing food items
such as special hamburgers and whiskey-spiked malt wing chicken paired
with craft beer.
ご注文はコチラから
Oder click here